Arõm Gourmet is a company that imports and distributes food products from all over the world, including northern North Africa and Mediterranean countries. The flagship products being its Arõm olive oil range, the company also plans to make available to the North American market, in the near future, a line of flavoured canned fish and more.
To facilitate and enhance the culinary experience by offering food products designed from the best methods and products around which it is good to celebrate the love of cooking.
Respecting everything that surrounds us, we offer superior quality food, accessible to all budgets. We contribute in our own way to the appreciation of pure, natural foods.
Pleasure is at the heart of everything we do, both in the search for new products and in our daily work. We have a passion to share our love of flavours, the dining experience and quality foods that stimulate each of the senses.
With the goal of making people's lives easier, we are committed to providing simple, healthy products, designed using the best methods and served in their purest form possible.
Each gesture is made with the greatest respect for the product, the environment, consumers and our partners.
We aim to always offer the best to consumers; the best possible foods at the best possible price for the greatest happiness of those who taste them. We seek to surprise them by offering them innovative products that they will be happy to discover.
A brand that embodies quality and takes the culinary experience to a whole new level. Our products are the accomplices of the moments that you will want to fully savour. Because every day deserves to be tasted.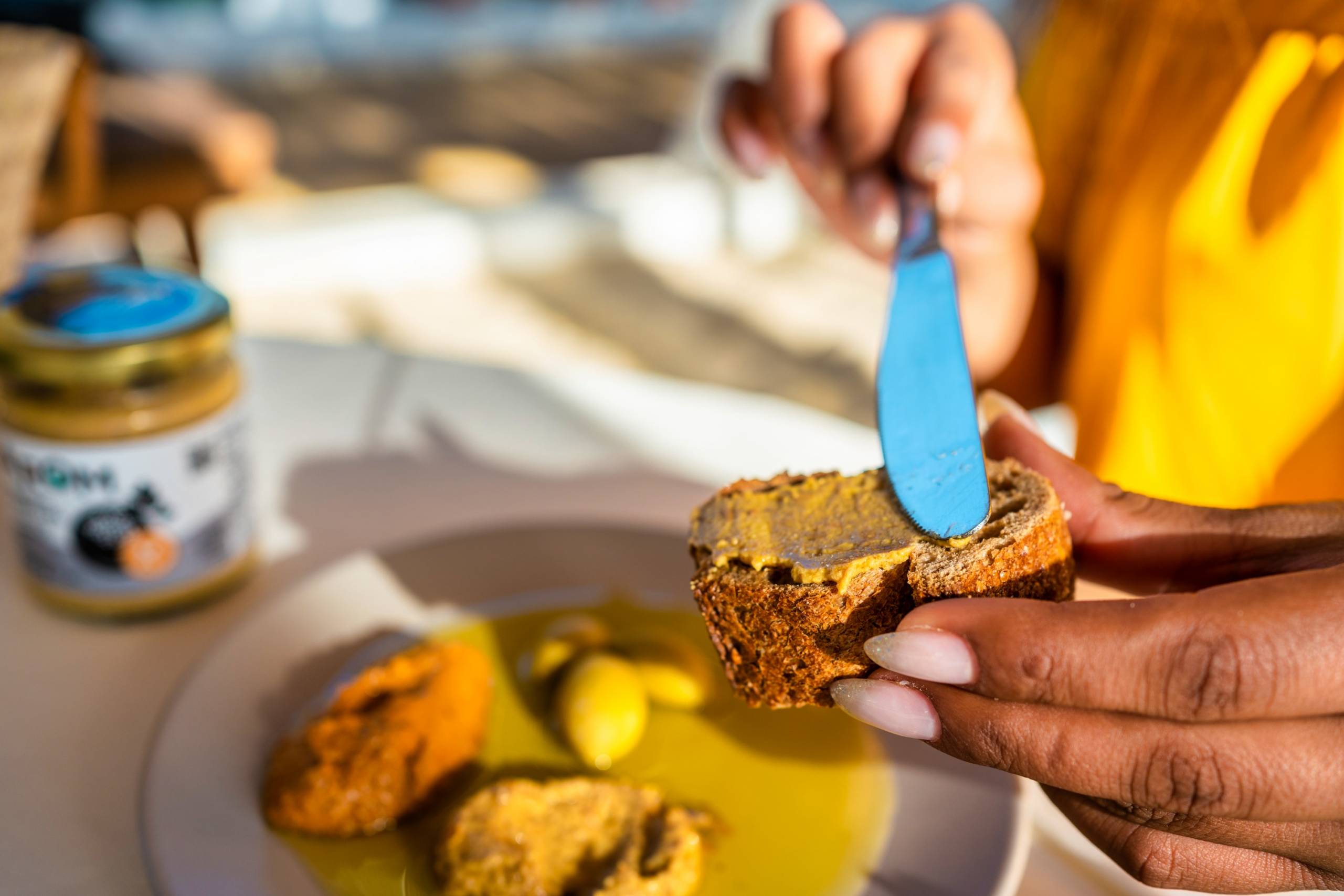 A native of Tunisia, Rami has more than 20 years in sales and marketing and media. He knows how to develop lasting and respectful partnerships. He is also the co-owner of Votre Marché grocery stores.
Born literally above a grocery store, Alexandre knows all the inner workings of a grocery store. He also has more than 15 years of experience in marketing, particularly in agencies, several media and agri-food partners. He is also the co-owner of Votre Marché grocery stores.