Organic olive oil, advantageous or not?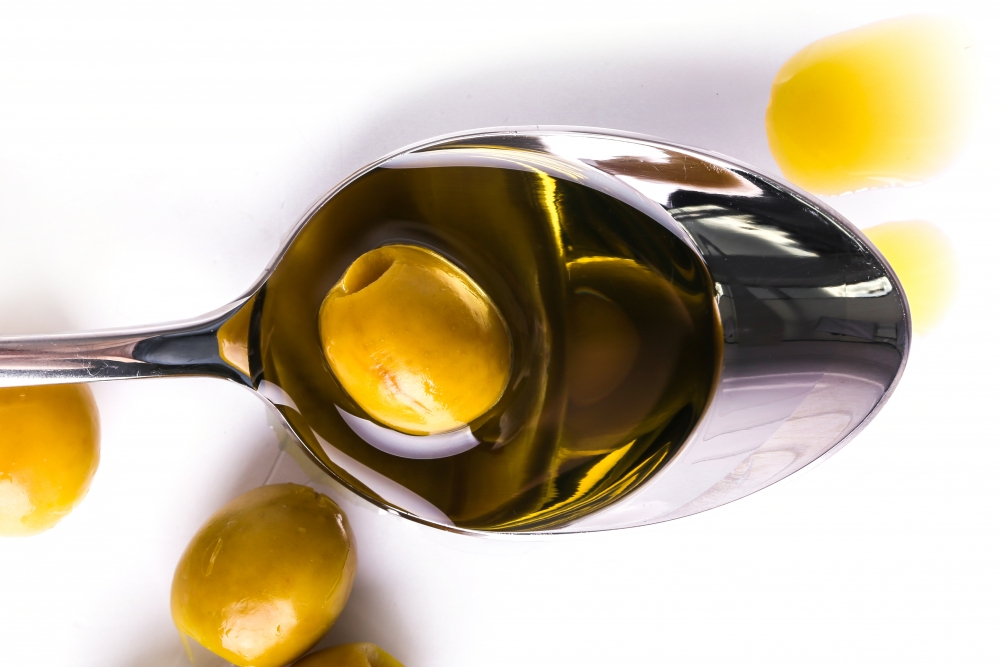 Organic olive oil has many advantages compared to other oils!
First of all, it is not reinforced by pesticides or chemicals that carry many health risks! Then, it is made without risks for the environment or the animals living around the olive plantations! It is made with respect for nature and its surroundings. The less rosy side of organic olive oil is that the cost is more expensive, but the quality is worth it anyway!
Opinions are divided, as some believe that organic olive oil does not necessarily taste better, as its flavor does not depend on the products, but on the way the olives are pressed and the temperature of extraction. Experts believe that if you were to do a blind tasting with olive oil experts, you would not be able to distinguish which one is organic and which one is made in the conventional way.
Therefore, the difference between organic and non-organic olive oil is the respect for the environment around the production and the values present during the production of olive oil!