Arõm, a festive pleasure of eating well.
Arõm is a brand that embodies quality and takes the dining experience to a whole new level. Our products are the accomplices of the moments that you will want to fully savor. Because every day deserves to be tasted.
Everything is based on our values
Before selecting a product, we first select the producers who meet our values, namely respect, simplicity, pleasure and excellence. If the producer meets these criteria, we will then select the products.
Extra Virgin Olive Oil – TUNISIA
Our oil comes from the 4 corners of Tunisia but more specifically from the north of Tunisia where our partner is located. In this country, no importation of olive oil from outside is allowed, which means that our oils are of 100% Tunisian origin and no mixing is carried out.
North of Tunisia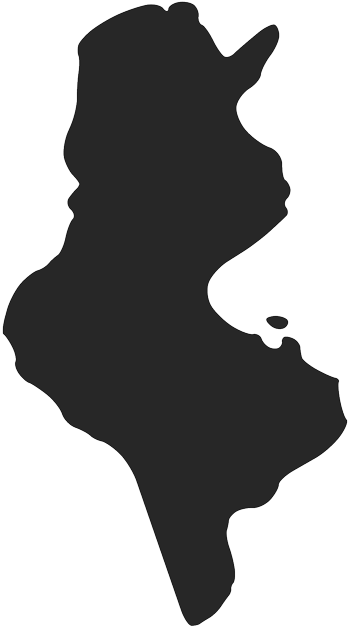 Order our products now on our online store!
Are you a distributor or retailer of our products?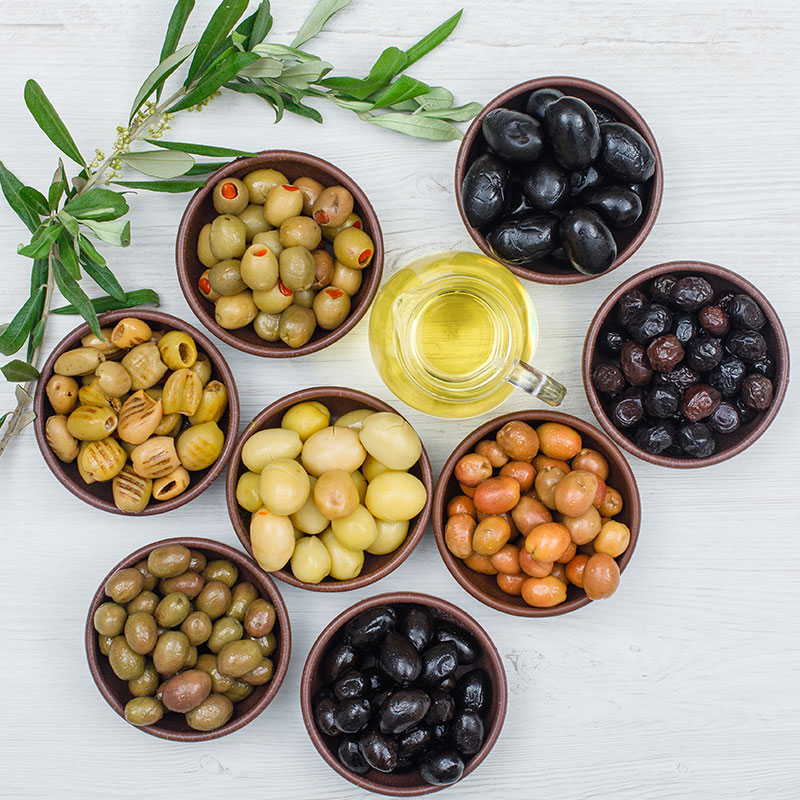 Simple recipes, fast and tasty that will make you happy!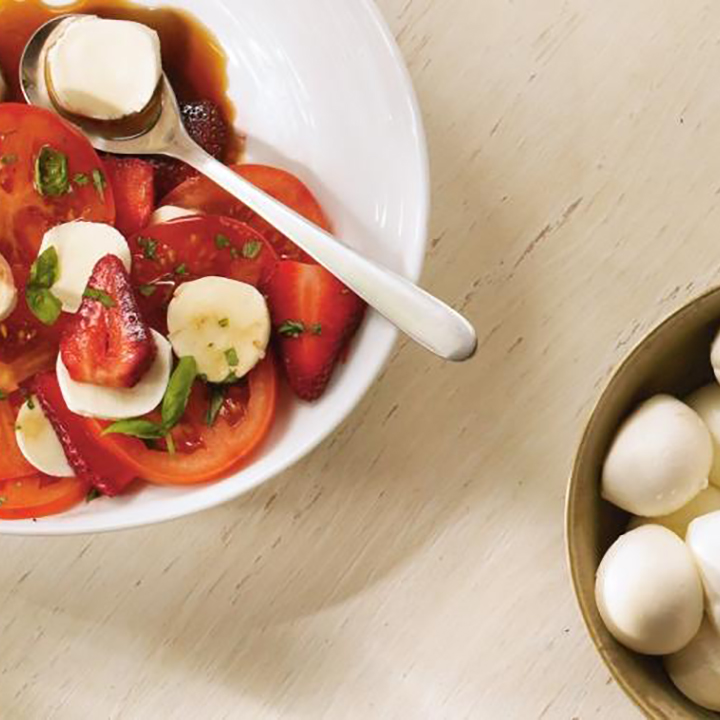 Tomato, strawberry and bocconcini salad
6 servings
10 minutes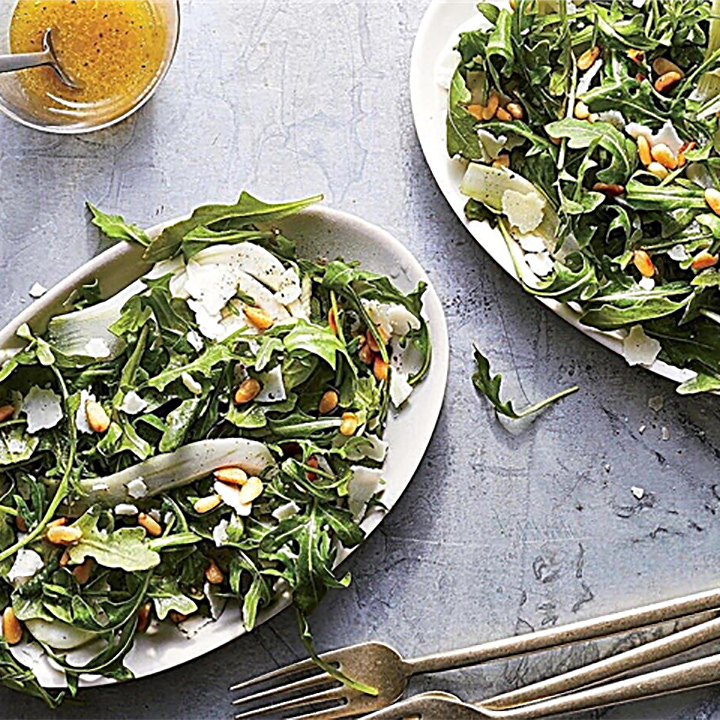 Fennel and arugula salad (with protein option)
4 servings
30 minutes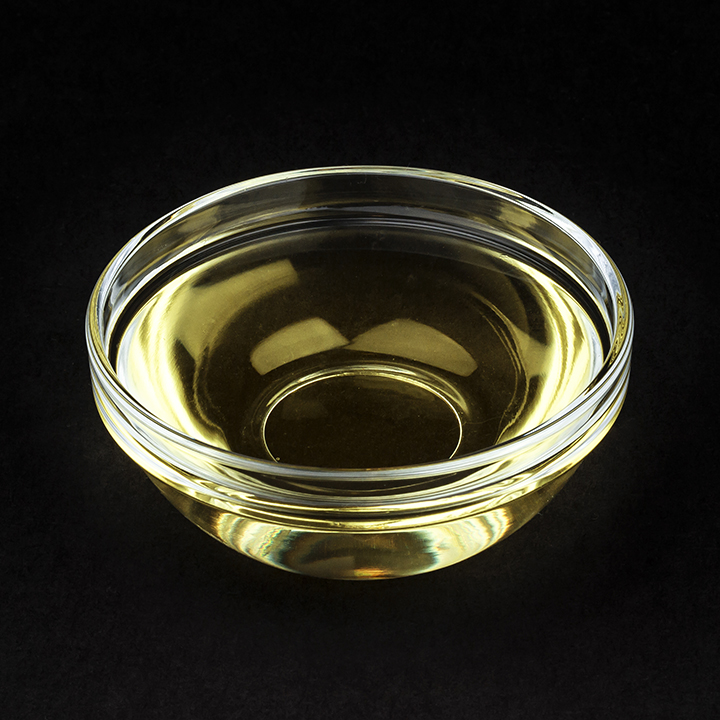 Apple vinegar vinaigrette
250 ml (1 cup) servings
5 minutes
We are just getting started, so we are only available at a few locations. You can always order online or just talk to your local grocery store near you.